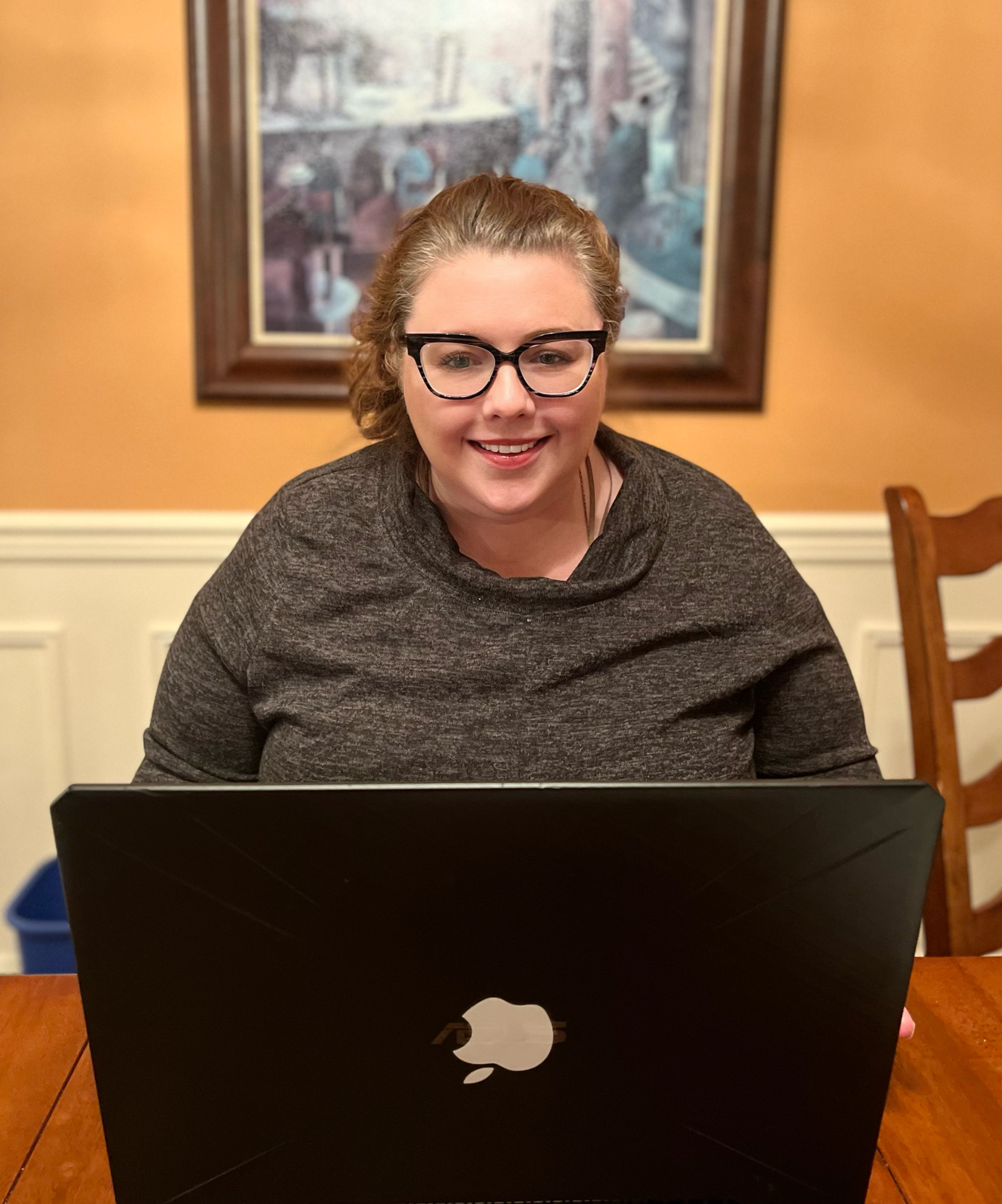 Household Preparedness Consultation
$99
Preparedness can be overwhelming. Work with Blue Sky Scout founder and CEO Jenny Piper to create a plan that will take the overwhelm out of prepping. Includes a one-hour Zoom call to talk through your unique circumstances and to create your threat assessment and emergency communication plan. Jenny will then write your personalized plan including shopping list, and deliver it to you within two weeks.
CURRENT SUBSCRIBERS TO THE PREPAREDNESS BOX will receive a $25 rebate!
Continue through check-out and we will contact you within one business day to schedule your session.